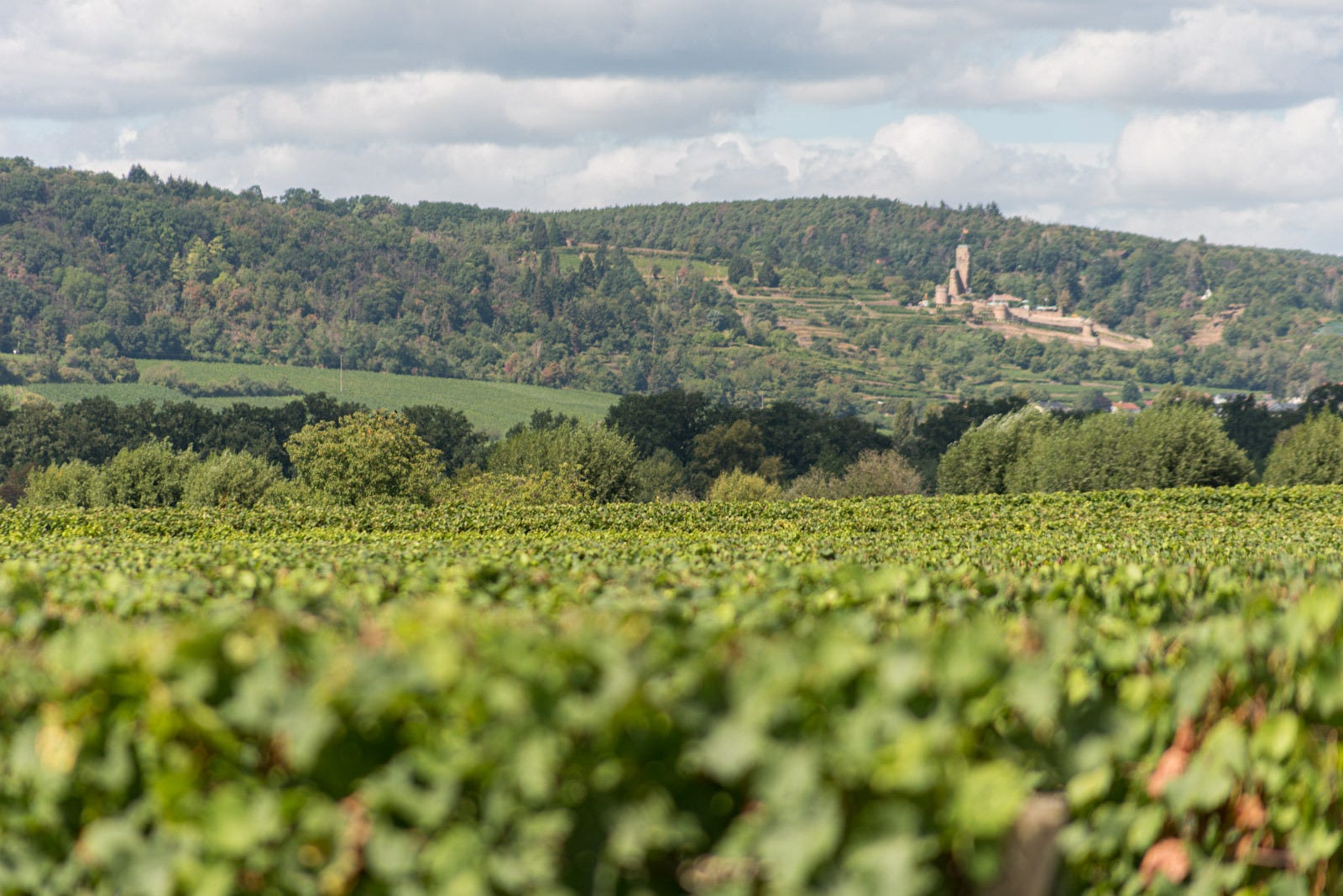 Pricing
The minimum rental is for two nights. Go on, you want to stay longer anyway.
The price is dependent on the season, number of guests and length of your stay
We give a 20% discount if you stay 7 or more nights, and 25% if you stay 14 or more.
Prices range from 55 to 75€ per day for two occupants, plus a fixed service charge. We charge an additional 10€ per extra person (4 maximum). Since in Germany published prices must include the service charge we have opted out of displaying all possible price combinations so as not to confuse. Therefore we ask you to contact us with your requirements and we will send you an all-inclusive personal offer as soon as we can.